Tanks Calibration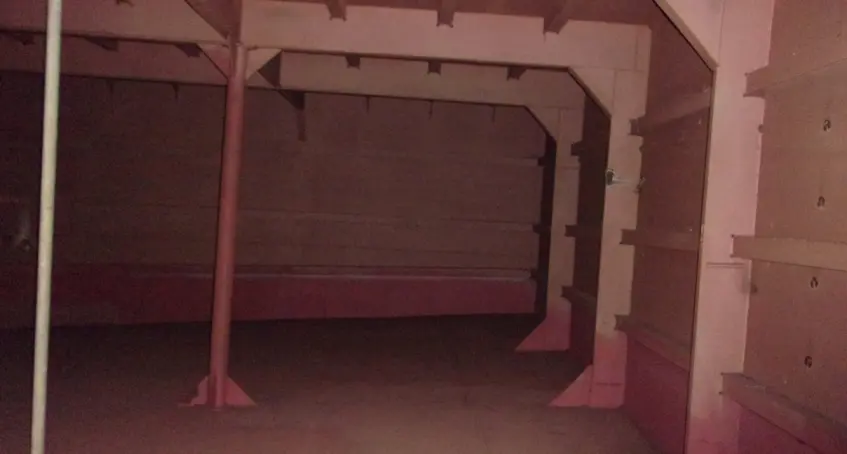 LMC provides storage tank calibration services, also known as "Tank Strapping", compliant with the API Manual of Petroleum Management Standard (MPMS) Chapter 2 -Tank Calibration and sound engineering practices.

Our tank calibration services include direct physical measurement of the tank geometry and the in-house calculation of capacity tables from those measurements.

Our services are provided by experienced API-653 certified field inspectors and engineers.

Guidelines for Strapping/Calibrating or Recalibrating Storage Tanks:
- New construction
- After repair or modifications, e.g., new bottom installation
- In conjunction with an API-653 internal inspection

We measure certain critical dimensions by two different methods and perform field calculations to confirm measurements for improved accuracy with guarantee accuracy is ± 0.1%.